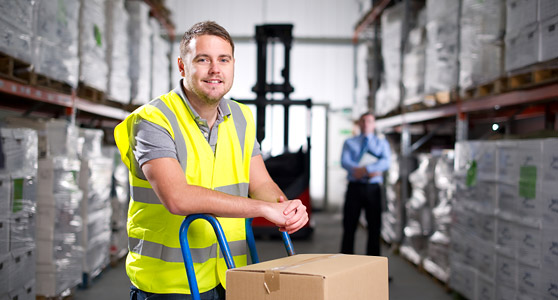 warehousing
Our supply chain management services are uniquely equipped to maintain the quality of your brand via the storage, shipment, and delivery of goods at the highest industry standards.
We provide different types of subcontracted warehouses for your import/export cargoes as well as various value added services.

We can store your cargo arriving by various modes of transport and arrange stuffing, packing, marking, etc.