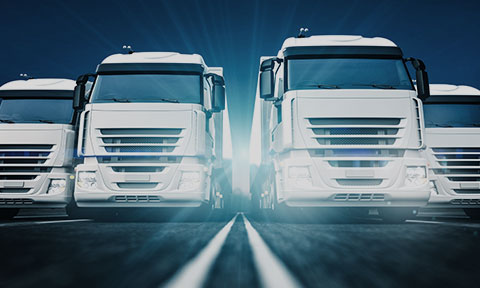 land transportation
LMG has wide experience in dealing with the shipments in overland , by providing the best logistics services that can be trusted.
Our road freight services cover both domestic transport as well as European movements on full loads or groupage.
We can offer all kinds of road transportation ranging from small express vehicles for time-critical deliveries to low loaders capable of carrying abnormal load traffic.
Our strong relationships with domestic operators and European hauliers mean that we can move your cargo by road, whether for a local delivery or to a destination in the far reaches of Europe.